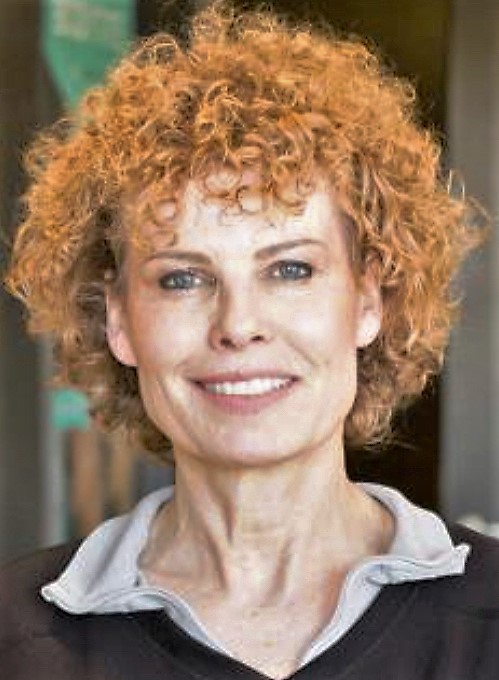 Ingrid Marsten
Certified Lymphatic Specialist

As an experienced Massage Therapist, Certified Lymphedema Therapist, and Instructor for Integrative Bodywork, over the last 20 years, I have encountered numerous conditions where Manual Lymph Drainage has been extremely beneficial to my clients. MLD is a gentle massage technique which prevents and reduces fluid retention (edema), enhances the removal of toxins and cellular debris from body tissues, has an analgesic (pain relieving) effect by causing the natural release of endorphins, supports the immune system, promotes wellness,and reduces stress.
It is extremely beneficial after Cosmetic and Orthopedic surgery, as well as for clients who suffer from Lymphedema, though MLD alleviates pain and can help manage and even heal many other conditions.
MLD is a proven technique, developed in the early 1930s in Europe by Dr. Emil Vodder, and is practiced extensively in clinics and treatment centers throughout Europe and the United States. Only certified MLD Therapists (certified Lymphedema Therapists) are qualified to perform this work, as this specialty requires extensive and advanced training in the medical field. Unfortunately, most massage therapists are not trained in this treatment specialty because it is not part of any traditional massage school curriculum.
Working with some of Los Angeles' foremost plastic surgeons, clinicians, medical esthetiticians, and acupuncturists/herbalists, I have been able to improve patients' surgery outcomes through pre-and post-surgical care through gentle Lymphatic Treatments.
On the following pages you can find out a lot more; you can also contact me at ingridmarsten@gmail.com or call/text me at (310) 666-2965.
Please visit my YELP page
"The Healing Force"