"The best outcome of any cosmetic or plastic surgery lies in the hands of your physician, the condition of your skin and tissues before surgery, as well as the care and maintenance you give your body afterward."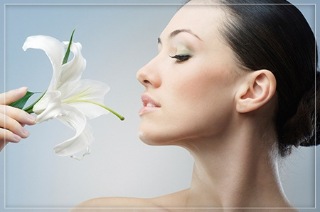 Get your body into peak condition before surgery, heal faster, decrease and soften scar tissue, and ultimately reveal the "new" YOU in less time through this exclusive Lymphatic Treatment.
Lymphatic Treatments are regularly prescribed in Europe to improve healing and reduce recovery time after cosmetic surgery.
MLD provides non-invasive and natural pain relief after an eye or brow lift surgery, rhinoplasty (nose surgery), facelifts, fat transfers, liposuction or tummy tucks, "mommy makeovers", as well as breast reduction or implant surgery.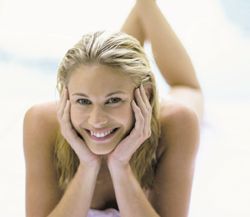 Look and feel better much faster!
Whether you choose to have surgery for health purposes or cosmetic reasons, the after effects of surgery are usually the same: Swelling, bruising, pain, scarring, and heightened anxiety.
Of course, your physician will work with you to control the postoperative pain through medication; however, there are additional steps YOU can take to reduce the swelling, bruising and pain by receiving several Lymph Treatment sessions before and after surgery.
Pre-Surgery benefits of MLD
Detoxifies/clears the tissues
Stimulates the immune system
Prepares the tissues for surgery by draining excess fluids from the cells
Reduces anxiety and stress by increasing your body's natural release of endorphins and serotonin, as well as oxytocin; all powerful neurotransmitters
Post-Surgery benefits of MLD
Decreases pain and inflammation
Reduces swelling and bruising
Softens scar tissue
Speeds up healing
Look better much faster
Promotes deep relaxation
It is advisable to have an intensive course of 5 to 10 sessions for maximum results. Please continue to the next page to discover HOW this extraordinary and gentle Lymphatic Treatment can benefit the outcome of your surgery.
You can contact me for a consultation by email at ingridmarsten@gmail.com or by phone (310) 666-2965
Please visit my facebook page
"Healing After Cosmetic Surgery"
https://www.facebook.com/healingaftercosmeticsurgery